Eos no dico graeci sea, debet nihil omnium quodsi quot dolores percipit.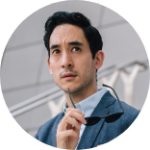 International shipping company
Khadem Logistics subsidiary companies with experienced staff in More than 154 ports, airports and customs in the world benefiting from The experience of many generations offers its customers multimodal services in sea, rail, road transportation and air cargo. Khadem Logistics, benefiting from branch offices and JOINT VENTURE with well-known companies in Europe, Far East, America, Australia and the United Arab Emirates, is able to provide its regular services with exceptional freight rates and reasonable transit time to customers in Iran and beyond the borders.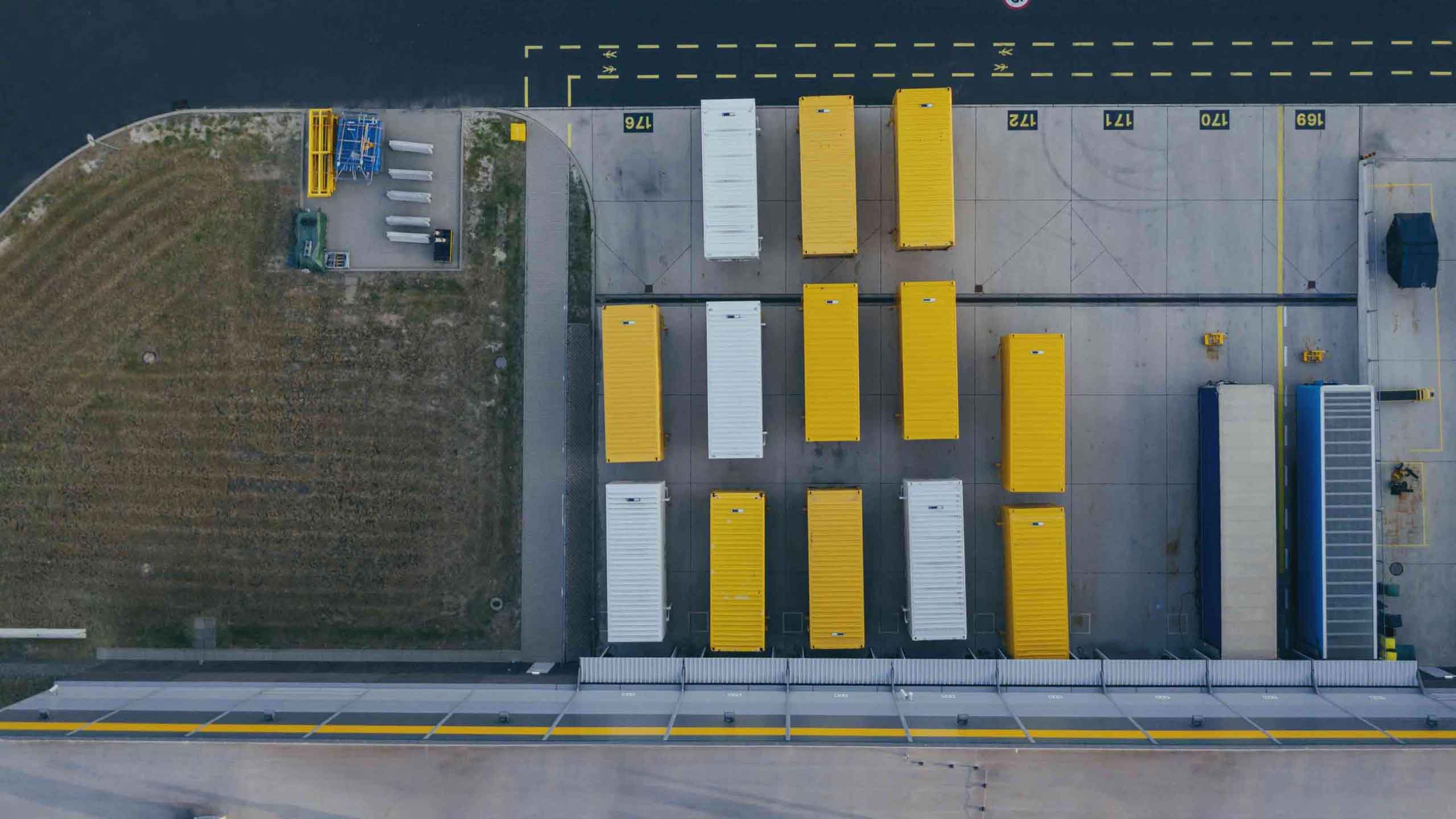 We provide the best and fastest courier services nowadays
§  Export, import, transit, transshipment and Customs formalities
§   Packing and handling
§   Warehousing
§   Goods insurance & inspection
§   Projects and Multimodal services
§   LCL, FCL & D/O Services
§   Door delivery, delivery in warehouse, door to door services
§   Stuffing and Stripping
§   Transportation of Bulk Cargo, Exhibition Cargoes, Reefer, Carrying and supplying Oil, Gas by cistern truck, Sulfur, Cement, Cotton, Fertilizer, Coal, Bitumen , Chemical materials, Wheat, Barley, Corn meal, Metals billet, sheet and etc.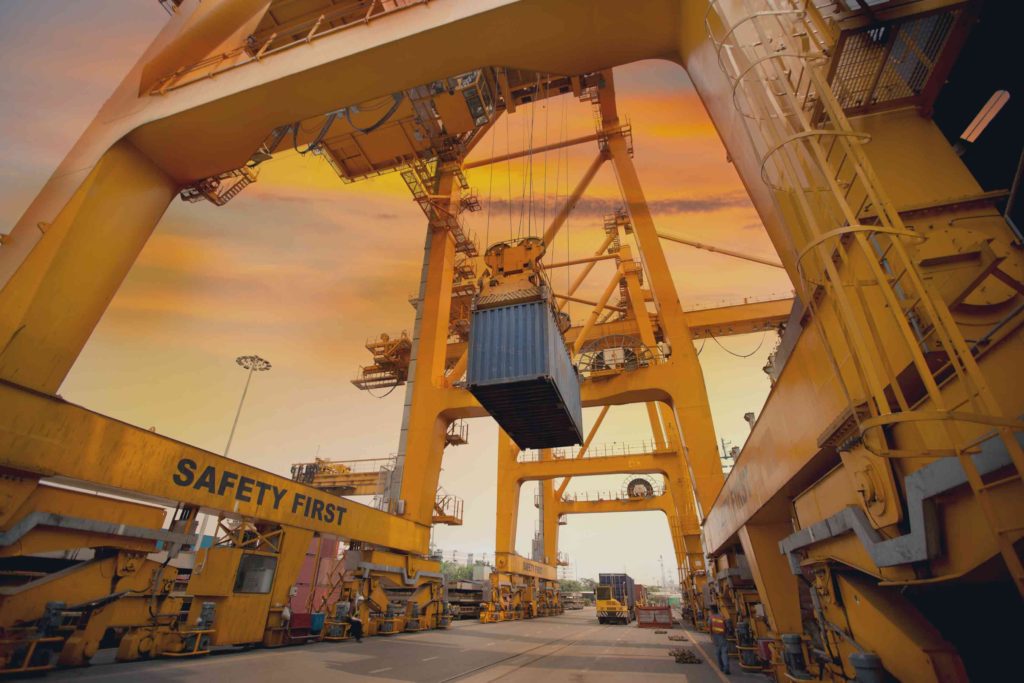 An innovative service for easy & fast shipments, transportation coordinated by qualified staff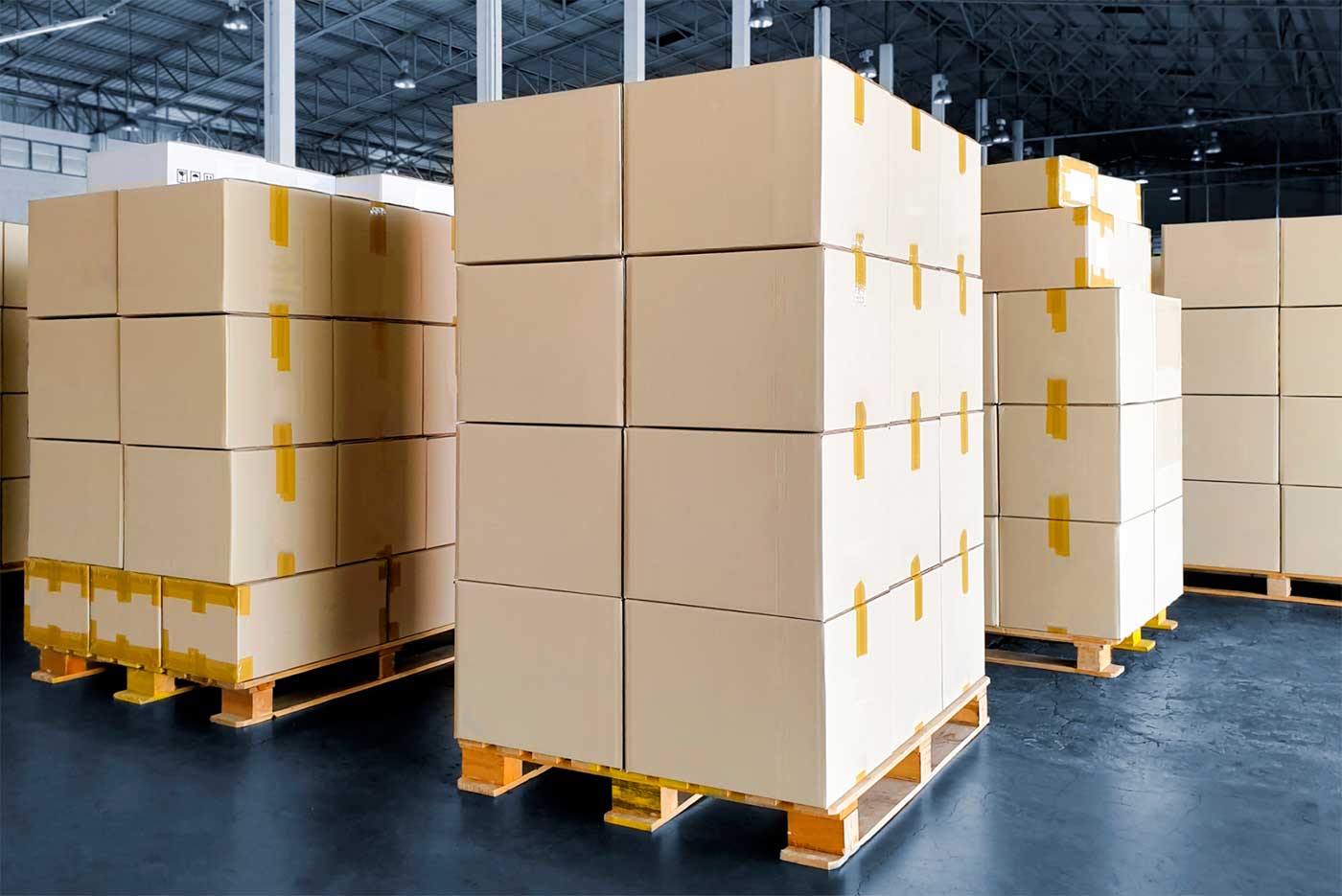 Lorem ipsum dolor sit amet, consectetur adipiscing elit. In augue ligula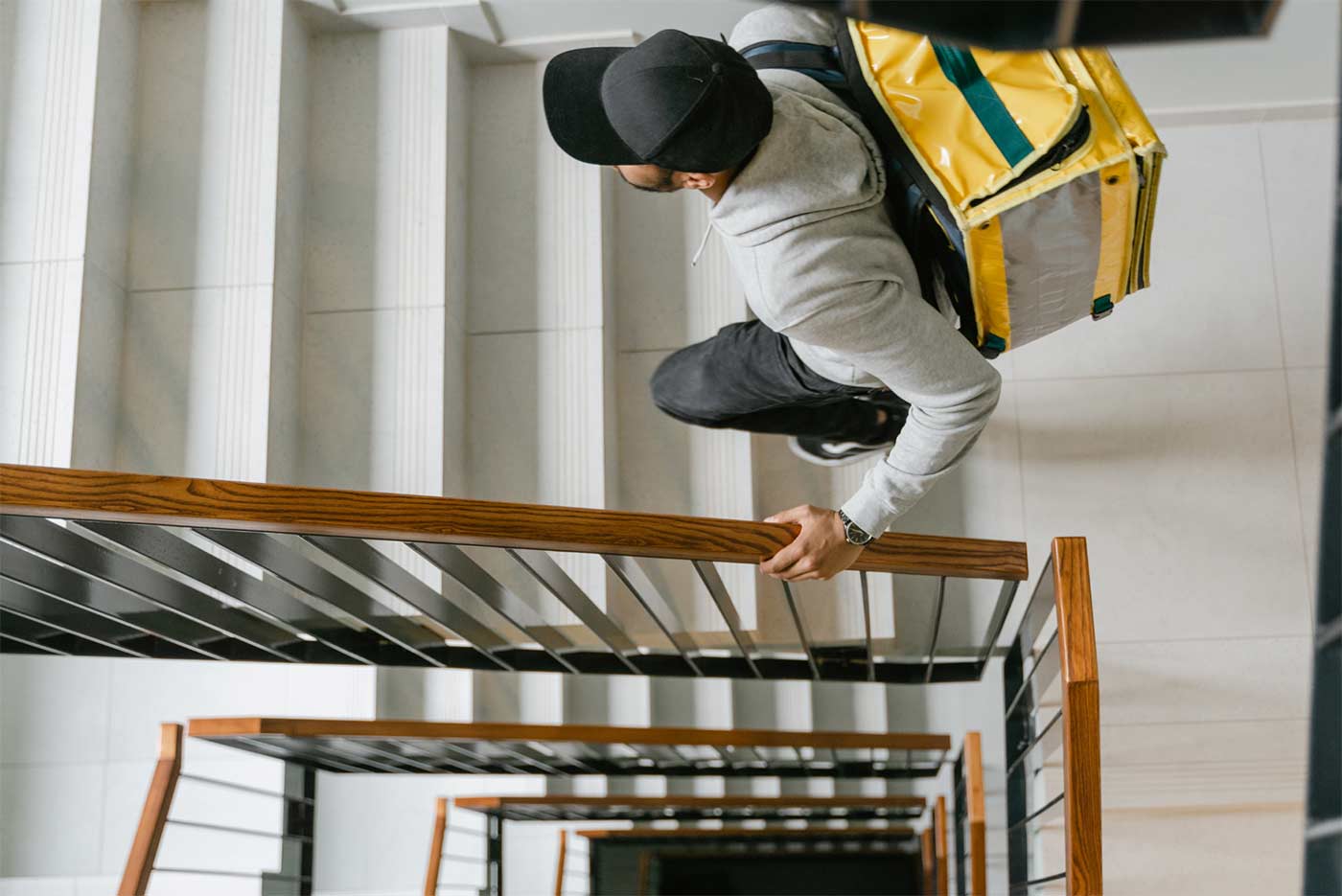 Lorem ipsum dolor sit amet, consectetur adipiscing elit. In augue ligula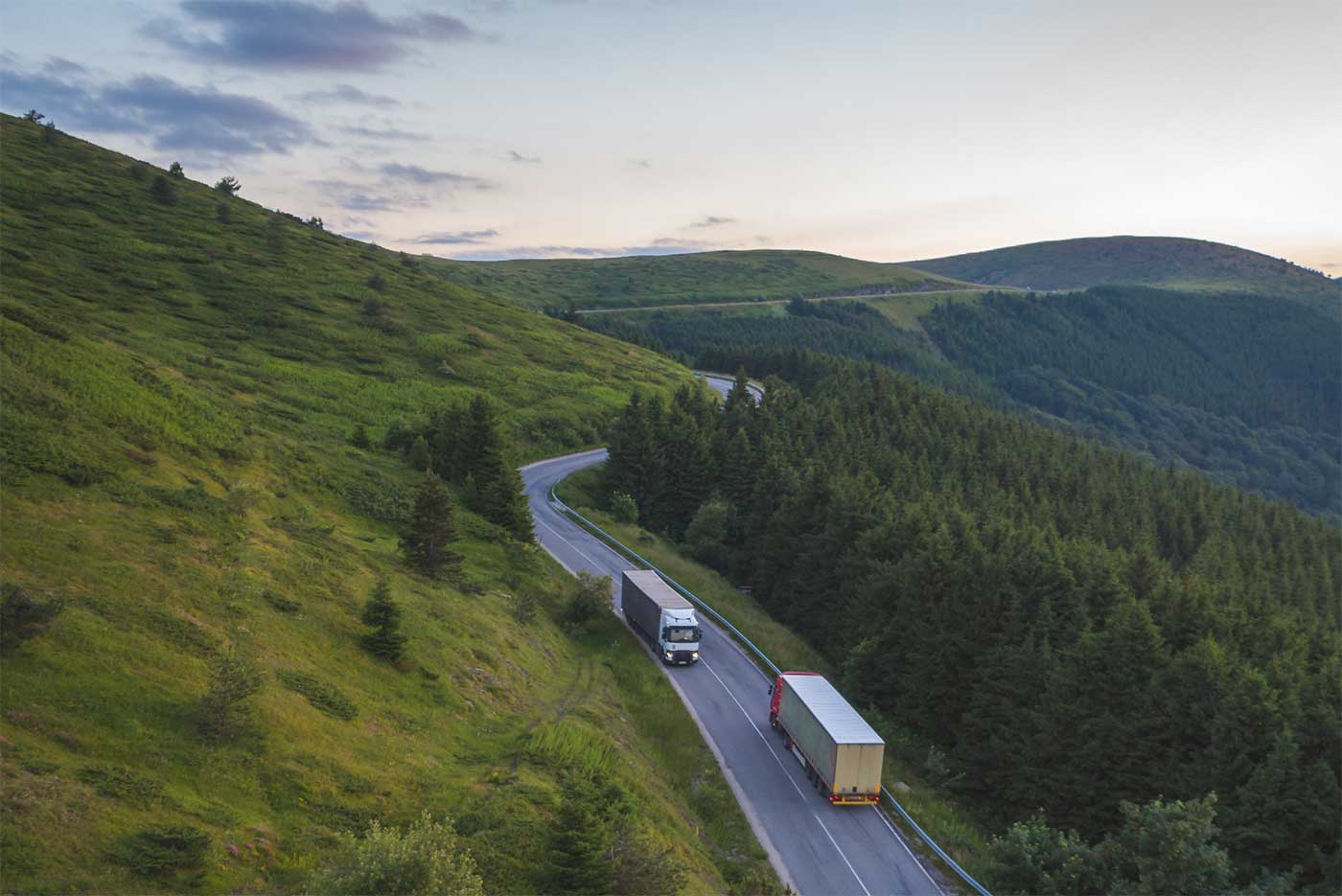 Lorem ipsum dolor sit amet, consectetur adipiscing elit. In augue ligula